Louisiana Financial Analyst Daryl Schouest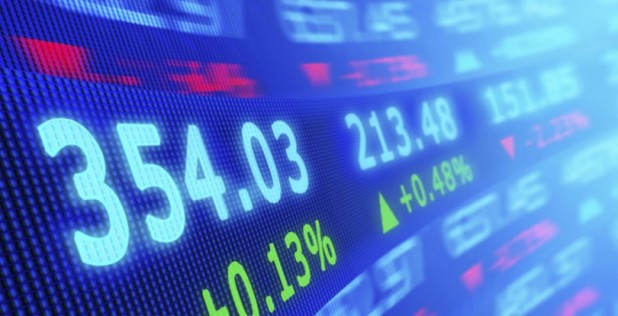 Financial Analyst Daryl Schouest Has Over 3 Decades Of Experience
If you're looking for a Louisiana Financial Analyst with experience, look no further than Daryl Schouest. Certified as a Financial Analyst in Federal Bankruptcy Court, Daryl has provided expert testimony on behalf of clients.  His ability to breakdown business components, model the financial data  into meaningful and understandable information, and deliver convincing testimony under cross examination has delivered powerful results for his clients.
Expanding beyond the standard analytics typically forecasted, Daryl will identify the financial engines that make the difference between success & failure.  His presentations typically address all anticipated questions and are supported by working papers that are defensible under fire.  Annual projections, monthly projections, and even day-by-day cash flow analysis are within the scope of his ability.  His work does more than repeat and project financial information; which he does very well.  His reports also revolve around a thorough understanding of the financial components of his clients and the insight of 35 years of experience in modeling information.
Business finances can be extremely complex and when companies struggle financially, it takes an expert to properly build a plan of action. Daryl has been helping business owners for decades, building a strong reputation for himself and Exit Strategy USA. While you may have options, Daryl can help you find the best solution for you and your business.
Each assignment is different and is built around the direction of the client.  Once the scope of work is set, Daryl will dig deep into the company, mine the data needed to completely understand the business, and write an effective report that can be used to make decisions with confidence. If you or your business is struggling financially, don't hesitate to contact Daryl today. (337-418-9290)
Daryl is a professional business consultant and financial analyst in Louisiana, serving Southern Louisiana. Including New Orleans, Covington and Slidell. While Daryl's efforts are focused in Louisiana, he has provided consulting all over the United States.
---